Data, a passion before a profession
At Micropole, the same passion for innovative data solutions drives and inspires us every day.
Innovation at the service of transformation
Every day, companies are discovering the value of new data accessible by their businesses, allowing them to put innovation at the heart of their transformation. 
Our employees, true catalysts of change, are constantly exploring new territories, the latest technologies, and deepening their skills and expertise. The challenges of the future inspire us, and our search for innovation knows no bounds, always pursuing a clear objective: to guide and advise companies in their transformation and to imagine together the most effective solutions to define the business of tomorrow.
Our Centers of Excellence develop the expertise needed for value-added projects. You will contribute to client projects based on your expertise and experience, and have the opportunity to develop new skills and grow in your role with the client and within our organization.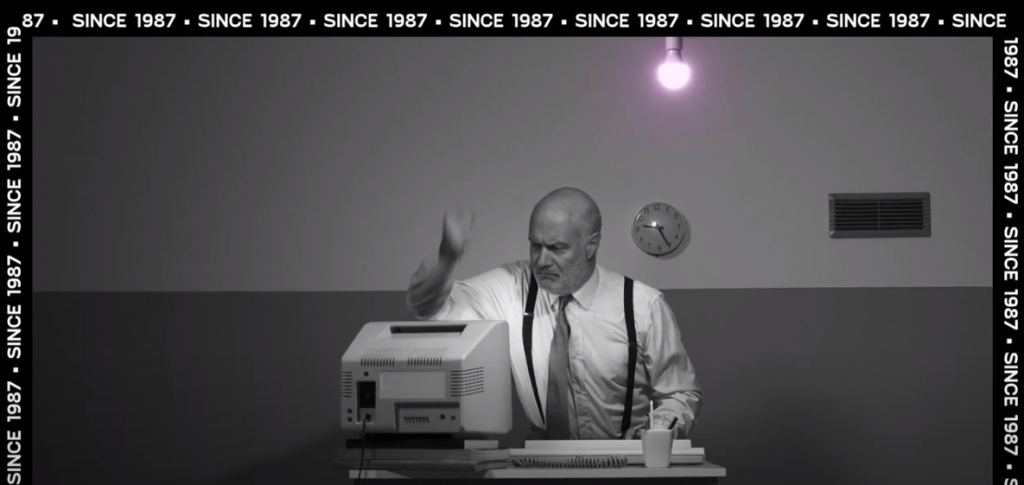 The development of each of our employees is done through a common journey. We encourage the human values of respect, solidarity, and autonomy, all in a fun atmosphere carried by passionate people!
Live the data adventure at Micropole
Our Centers of Excellence offer you the environment to become an actor of your professional progression, thanks to training within a personal development plan. Become the talent of tomorrow in a world that changes every day.
Microsoft-Azure Collaborators
Data Intelligence Collaborators
Finance Transformation & Performance Staff
People at the heart of our strategy
Human capital is the real asset of our company. Valuing and encouraging each talent to combine pleasure and performance is the basis of our HR strategy, which is increasingly focused on the support and development of each individual.
We pride ourselves on providing an innovative environment and the latest tools to help you explore your ideas, challenge the norm and develop your skills. Micropole is a dynamic and friendly company that demonstrates a passionate commitment on a daily basis.
Are you passionate about data?