We are delighted to announce our new partnership with Prophix, a financial performance platform that empowers finance professionals to do their best work. 
We're excited to be a Prophix partner.
This partnership fits in perfectly with the expansion of our current EPM & CPM offering at Micropole, under the leadership of Nico Sacré.
Prophix offers something unique that perfectly complements our other partnerships, enabling us to offer a wider range of platforms and services to CFOs and their finance departments.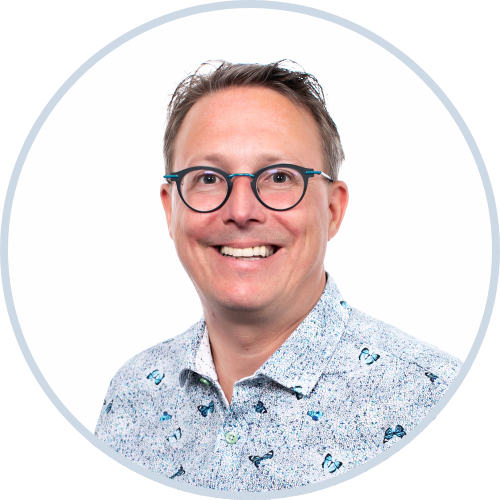 For a long time, financial consolidation solutions were designed to support only the larger organizations in the world. 
These solutions are more complex in use, require higher implementation & maintenance costs & ignore the specific needs of the mid-market.  

Prophix fits this gap perfectly and allows us to offer a perfects solution to this market, with a good ROI, saying goodbye to some of these huge complex Excel horror sheets still present in many companies.
Director Finance Transformation & Performance
As an official partner of the Prophix network, Micropole BeLux will offer Belgian and Luxembourg organizations access to the Prophix financial performance platform.
The platform's advanced planning and analysis capabilities transform the 'Office of the CFO' into a strategic hub, helping finance professionals to drive their business more effectively.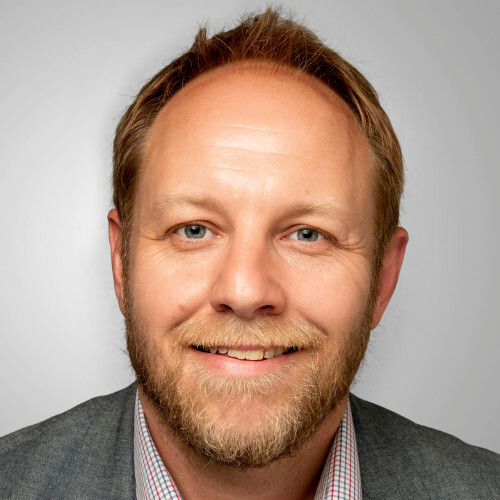 We are very pleased to announce that Micropole BeLux has joined the Prophix Partner Network.
Micropole BeLux has experience and expertise working with finance departments and understands the unique challenges and distinct needs of these teams. Leveraging the Prophix Financial Performance Platform, finance leaders are empowered to plan for the unexpected, collaborate on budgets and easily consolidate data to steer their businesses with speed and flexibility.
VP Strategic Alliances at Prophix
Read the official press release about our new partnership with Prophix here :