John Cockerill opted for better performance management across the company, with the support of Micropole, a specialist in digital transformation.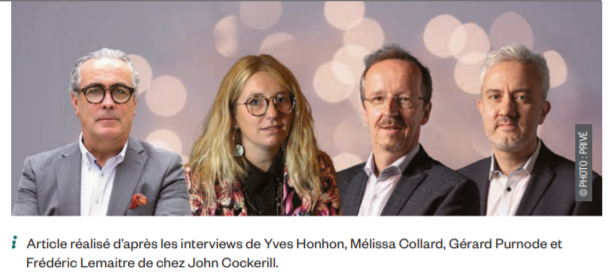 With its global presence, one of the major challenges for John Cockerill is to ensure the most efficient collaboration possible in a range of major business processes. Hence the choice made in 2020 to digitalize in all areas. This is to make the organization more agile and to take even better care of their talents, partners and customers.
With this in mind, the company has chosen to work with Micropole's Finance Transformation & Performance department. Why did they choose Micropole? Because our company has the dual characteristic of mastering the SAP technology platform and offering excellent business knowledge. This dual approach is what sets us apart from other competitors and ensured us the best possible result for this vast digital transformation project.
Learn more about this?