Our Innovation Director Benoit Tancredi and our General Manager Micropole BeLux Paul Kaisin, were interviewed in a special edition of Trends-Tendances.
We live in an era where society is accelerating at all levels. From now on, the objective of companies and public organizations is to be proactive and no longer reactive in order to be able to anticipate. Transforming public and private organizations around data will give a new dynamic to Wallonia.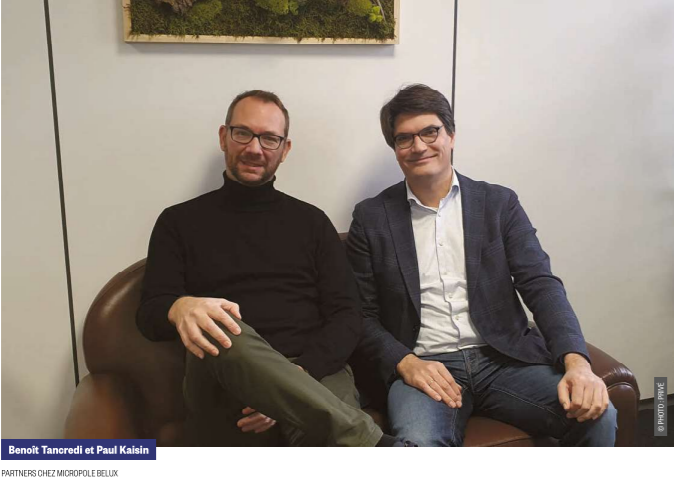 Some testimonies from our directors on the subject:
Today, it is possible to test an idea via the pay-per-use model, which makes it possible to dare to innovate without having to make large investments.
It is still up to humans to organize the skills of the teams to ensure the success of the projects deploying these data and artificial intelligence platforms.
Want to know more? Read the article!