Adapting the finance function to tomorrow's challenges
The finance function is constantly changing and plays a decisive role in the company's strategic decision-making. At Micropole, we help you to better plan, budget, analyze, and visualize your data, adding a layer of innovation, all in a secure environment that complies with regulatory requirements.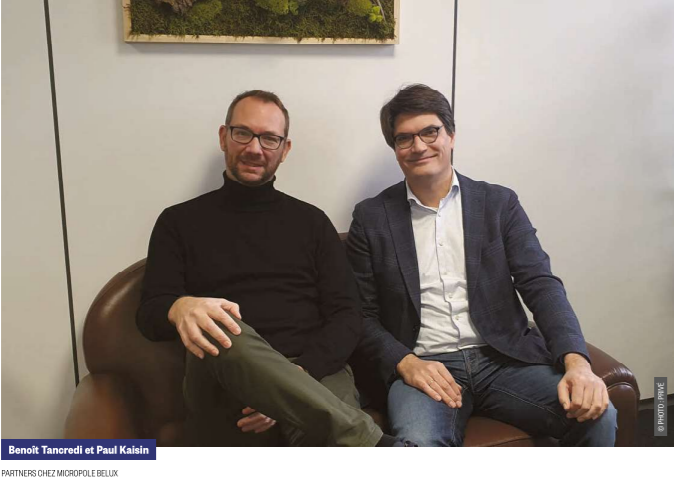 Our Innovation Director Benoit Tancredi and our Managing Director Micropole...
Data for performance.
In a world that changes every day, value creation is essential to remain competitive.
Director Finance Transformation & Performance

Discover how we enabled our client to improve their decision-making process, customer experience and performance through greater flexibility and agility with a hyperscaler infrastructure.
Want to know more? Click here !
Our consultants have dual business and technological skills, combined with a results-oriented culture, making Micropole a trusted partner when it comes to your transformation