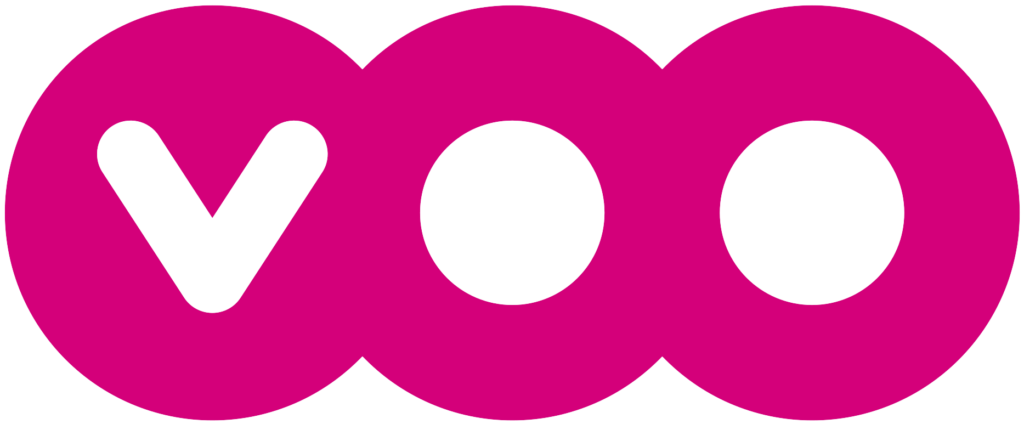 To meet strategic and urgent operational needs, VOO, one of Belgium's leading telecom operators, has undertaken its Memento transformation program. Micropole's Lucy in the Cloud agency, dedicated to AWS solutions, accompanied the operator during the various phases of this vast project to completely transform its Business Intelligence, Big Data and AI services and migrate to the Cloud.
Transformation for the customer experience
At a time when consumers are constantly looking for something new, VOO faced urgent strategic challenges, particularly with a view to retaining the subscriber base and winning new customers, supporting the digitalization strategy, and responding to new challenges related to RGPD compliance.
A new agility in the Cloud
Lucy's experts conducted an in-depth study, analyzing all aspects of the transformation and addressing both the organizational challenge (roles and responsibilities, teams and skills, processes, governance) and the technical challenge (architectural scenarios, from hybrid cloud to full cloud solutions) that VOO faced.
Based on this analysis, we deployed an enterprise-wide cloud-based data platform that combines traditional business intelligence processes with high-level analytical capabilities.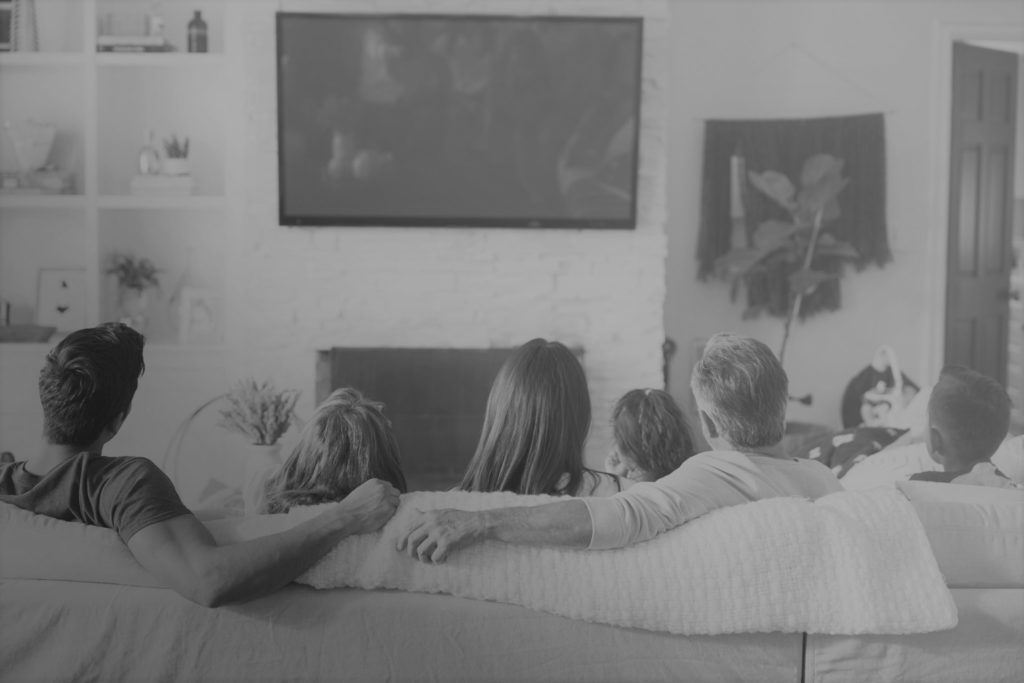 As a result of this comprehensive transformation, total cost of ownership was reduced by 70%, while agility and capabilities were significantly improved, enabling VOO to launch new services faster and stay ahead of customer needs.
USE CASES COVERED
IN 3 YEARS
REDUCED BY HALF ON THE DATA ENVIRONMENT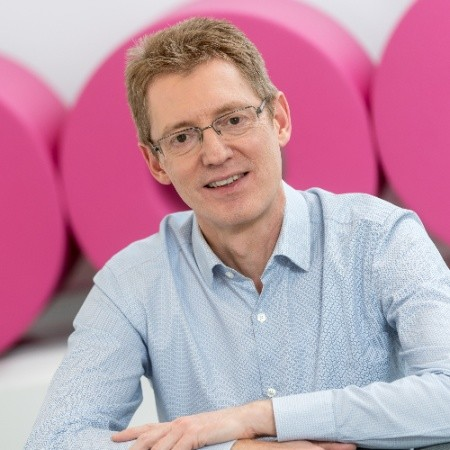 Rethinking roles and resources
With Micropole, we started from scratch, combining their knowledge and our business experience, to completely rethink the way we operate and therefore interact with the business.
The future of business lies in data.
In the digital age, the cloud offers many future opportunities for businesses. Lucy's mission is to help companies, regardless of their size or industry, with this transformation.
Turn your data into a strategic asset with Lucy

Are you passionate about data?