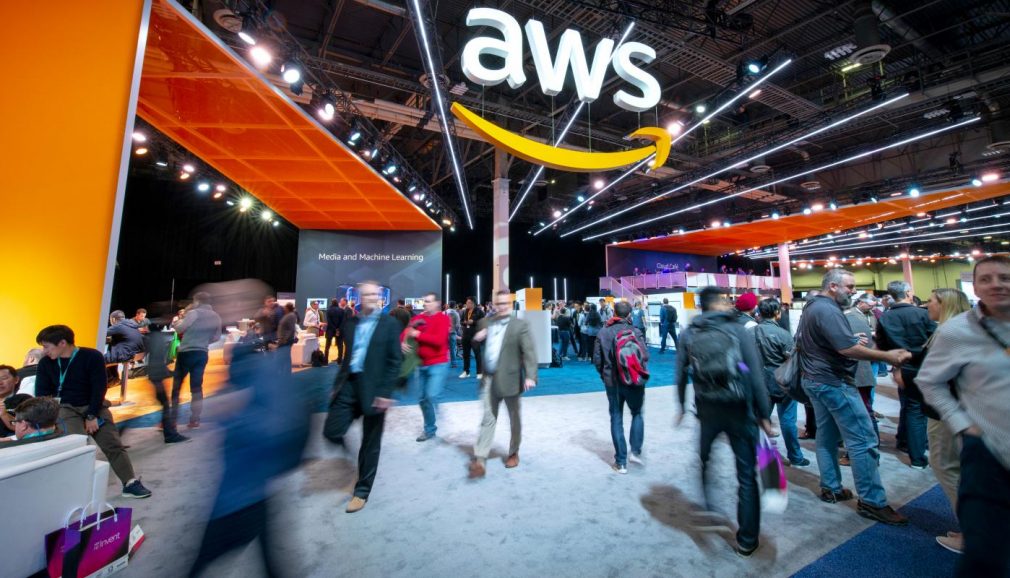 Lucy in the Cloud launches together with Amazon Web Services,...

Anticipate and model
with AI
Predicting breakdowns, anticipating customer needs or minimizing routine tasks
becomes possible thanks to AI.

Innovating while preserving stability
Micropole helps you transform your decision-making landscapes with the best of innovation, while taking into account the existing situation.
Most companies are now aware of the added value of AI, but its effective deployment is still difficult. At Micropole, our experts help you to unleash the full power of AI through our 'AI Ready Enterprise' vision.