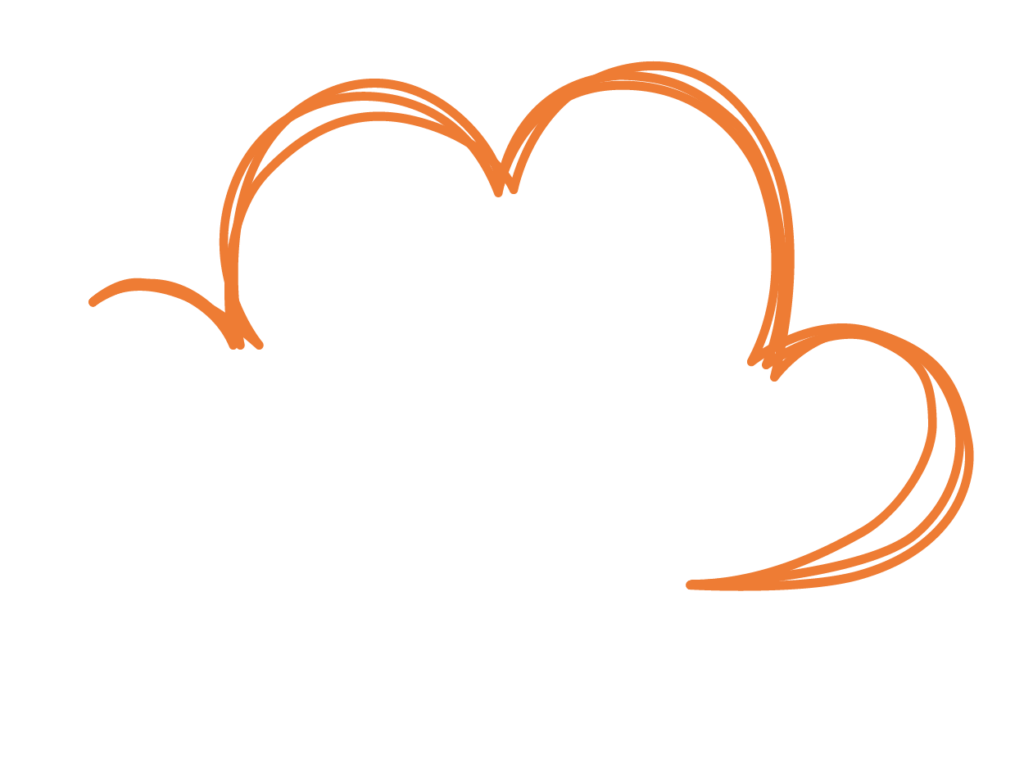 Creation of a uniform data lake
Learn how the experts at Lucy in the Cloud created a new solution that processes huge data sets, including load curves, in pseudo-real time and exposes them to analysis and machine learning for a major energy player.
Context
Our client came to Lucy's experts with a clear challenge to solve: they were dealing with very large data sets, which did not have their own update markers in proprietary ERP solutions. 
Challenges
Therefore, he needed a solution that could meet the following requirements:
A uniform data platform and data lake, including real-time analytics capabilities.
Responsive self-service BI and dashboard capabilities
Ability of the platform to address more ML/AI oriented use cases.
Agility of deployment in a controlled environment.

And our experts wasted no time in getting to work on a strategy and technical solution that would solve our client's main problems.
Methods and Solutions
The uniform data platform we built for this key player in the energy sector is growing rapidly and enables it to address all sorts of data-related use cases, including the use of machine learning and artificial intelligence capabilities.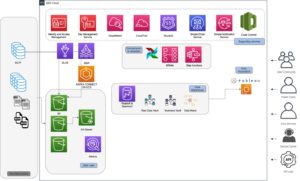 - Data Lake Solution with Redshift and Table for DataViz;
- Redshift provides a unified enterprise data model with low synchronization time from source systems;
- Real-time streaming based on AWS MSK and Kafka connect;
And much more!
In the digital age, the cloud offers many future opportunities for businesses. Lucy's mission is to help companies, regardless of their size or industry, with this transformation.
Turn your data into a strategic asset with Lucy