ACFT PERFO - A collaborative platform for the aerospace industry
Learn how Micropole implemented a highly scalable enterprise data platform in the cloud with Advanced Analytics for ACFT PERFO - Aviation Softwares to enable them to transform real-time data streams and obstacles into a database for the airport.
Context
With an established and extensive experience in supporting the aviation industry, ACFT PERFO provides its customers with airport/obstacle databases and performance software to calculate takeoff and landing performance.
Why do we need to do this? Airlines need to be concerned with safety while optimizing direct and recurring costs such as payload, engine utilization and associated maintenance. That's why ACFT Perfo is known as a key player and a trusted partner to many in the aviation industry when it comes to EFB solutions, all the way from airport databases to computational performance.
As we have worked together, we know that the "real-time" tools that CFT Perfo designs and develops are the best and most accurate you can find on the market today. Not only do these tools transform real-time obstacle data streams into real-time airport and obstacle databases, but these are immediately validated by a performance engineering calculation to ensure perfect safety and optimization of all tools and data.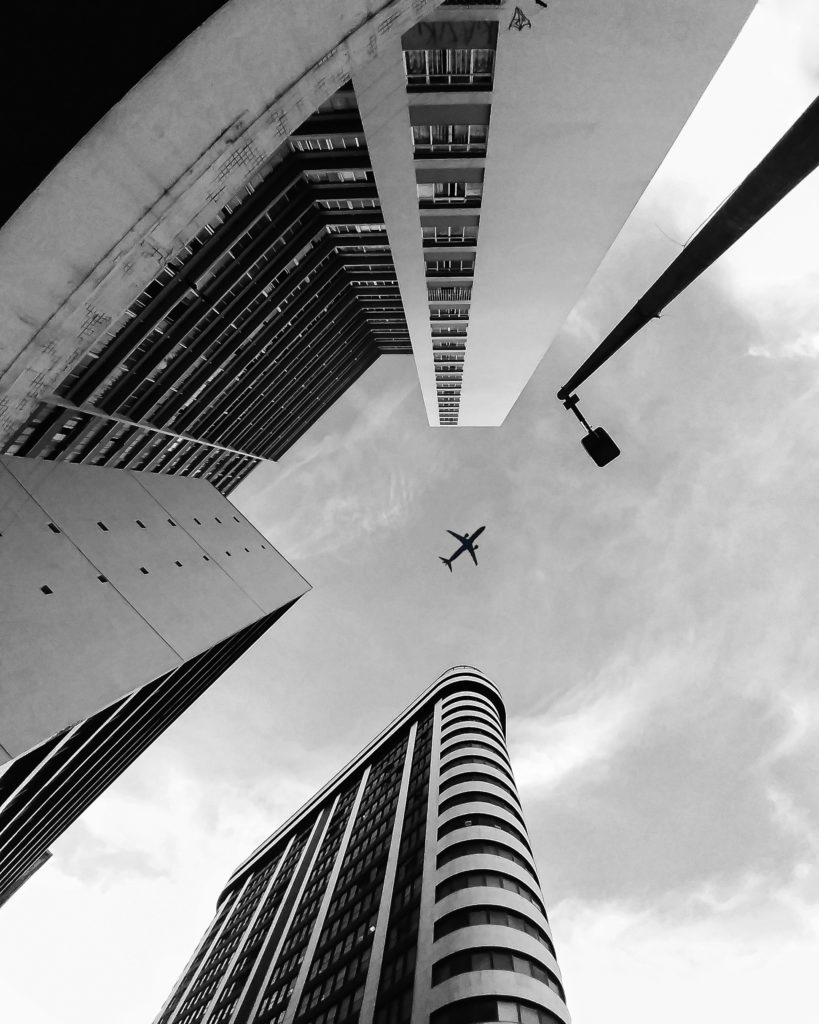 Challenges
Although the company was growing rapidly, it quickly realized that a clear need was emerging in the aviation industry market: airlines needed a collaborative platform that could be overseen by performance engineering experts.
While this may sound simple in itself, the execution of such a project is not. Such a platform would provide the aviation industry with high availability and scalability, but low latency, while ensuring a high level of security. In addition, the platform should have the flexibility to bundle services into solutions based on customer profiles and requiring a global presence.
Although ACFT Perfo had already created an initial solution that met many of the requirements of the specification, additional guidance was needed. Why? The solution consisted of a relational database and a monolithic application, which unfortunately could not meet all the requirements they knew their future vision for the tool required. That's how they came to us.
Methods and Solutions
Together with ACFT Perfo, we deployed the entire solution on AWS. In doing so, we used as many managed services as possible, which were organized into serverless components and orchestrated into microservices. In addition to this, the solution is also available via a single web interface. 
In the digital age, the cloud offers many future opportunities for businesses. Lucy's mission is to help companies, regardless of their size or industry, with this transformation.
Turn your data into a strategic asset with Lucy