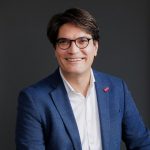 Micropole, an end-to-end partner
We advise what we implement, and implement what we advise, according to the needs of each company.
General Manager Micropole BeLux
Descriptive or predictive, data can identify strengths and opportunities, and reveal weaknesses and areas for improvement.
The Disruptive Data Society
by Micropole
By enabling its customers to make decisions with confidence, adapt and stay one step ahead of an ever-changing technological landscape, Micropole has become one of Belgium's leaders in data and innovation projects.
That's why we've launched an exclusive initiative that brings together great minds to discuss the impact of the latest data innovations on organizations in Belgium.
Want to join our exclusive collective?
We'd love to hear from you!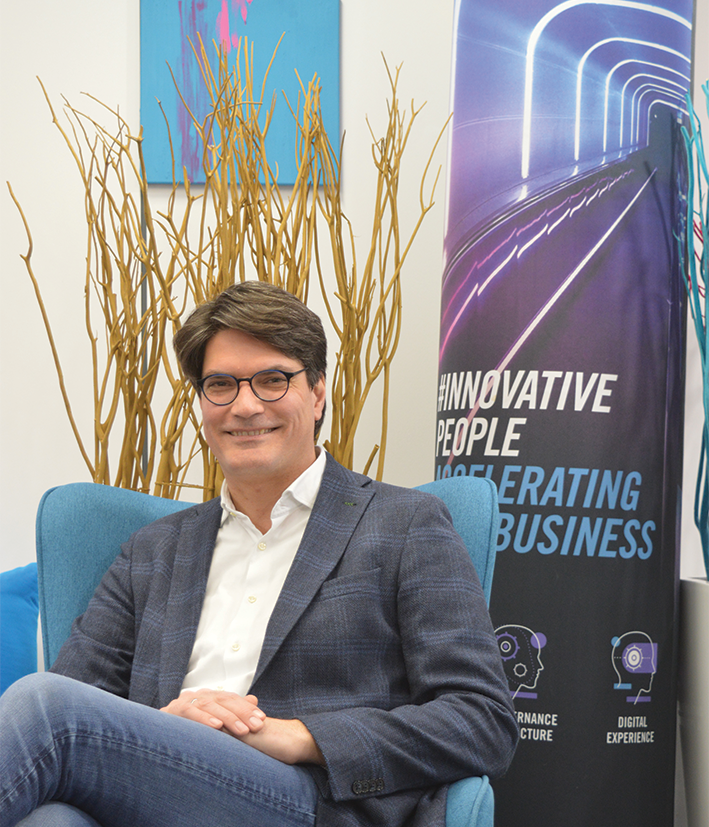 "Expensive projects with no business purpose that lead nowhere are not useful...
To innovate or not to innovate: that is the question!
Using data to drive transformation is a major project that requires the right expertise and mindset.
Discover examples of data-driven innovation, the main pitfalls of a data transformation and the main surprising conclusions according to data experts through a series of short videos.
Want to know more? Visit our inspiring page!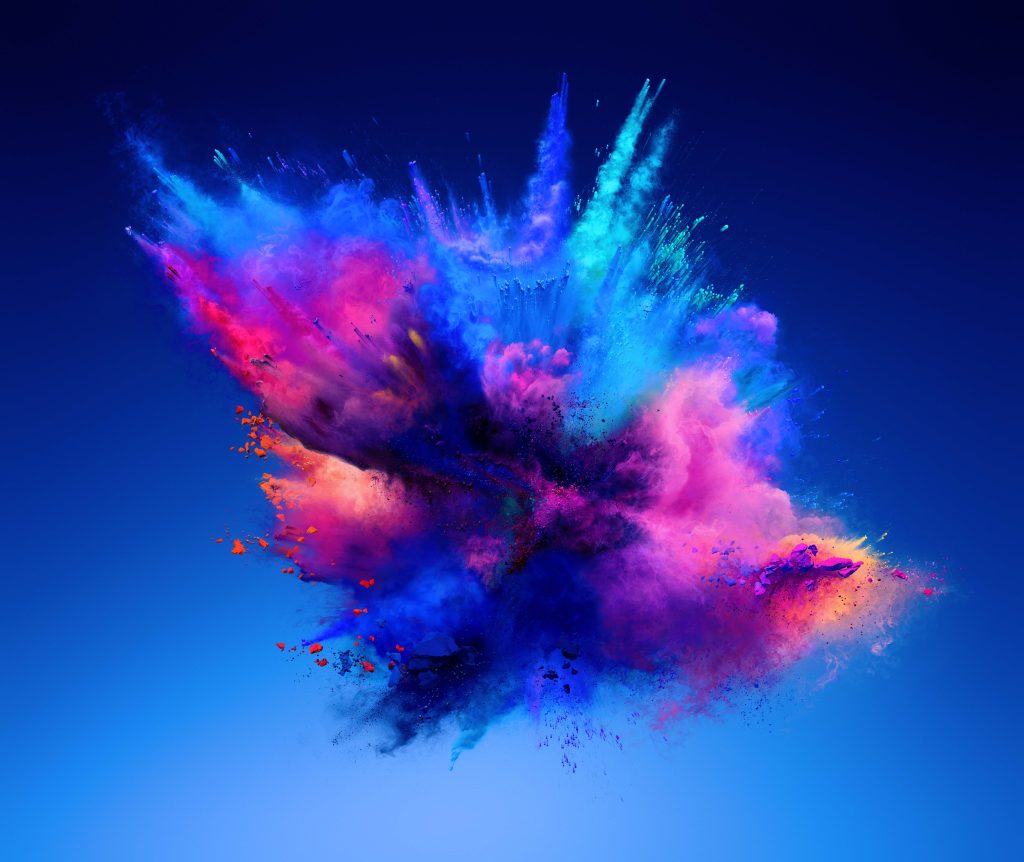 Partner of the CIOforum Belgian Business
The CIOforum Belgian Business offers a unique network of peers for CIO's, CXO's, business leaders, business partners and other IT professionals to address the common issues of digital transformation that each of us faces in a world transformed by technology.
The transformation of any company must first go through the development of a strategic vision.
At Micropole, vision, consulting and implementation are at the heart of our mission.