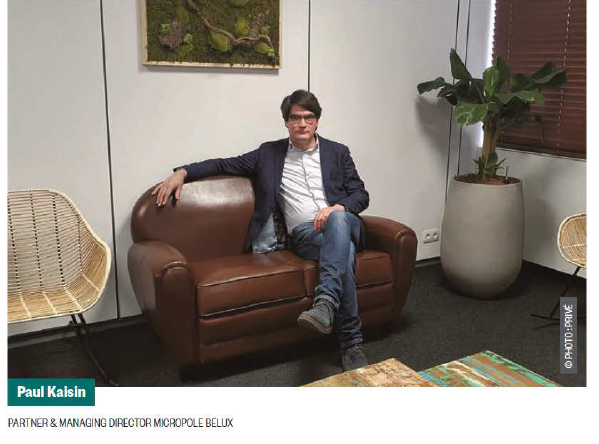 Paul Kaisin, General Manager Micropole BeLux, was interviewed in a special edition of Trends-Tendances. He discusses 3 topics...
Micropole, an end-to-end partner
We advise what we implement, and implement what we advise, according to the needs of each company.
General Manager Micropole BeLux
Descriptive or predictive, data can identify strengths and opportunities, and reveal weaknesses and areas for improvement.
The transformation of any company must first go through the development of a strategic vision.
At Micropole, vision, consulting and implementation are at the heart of our mission.