We engage with you, according to your needs, from strategy to implementation.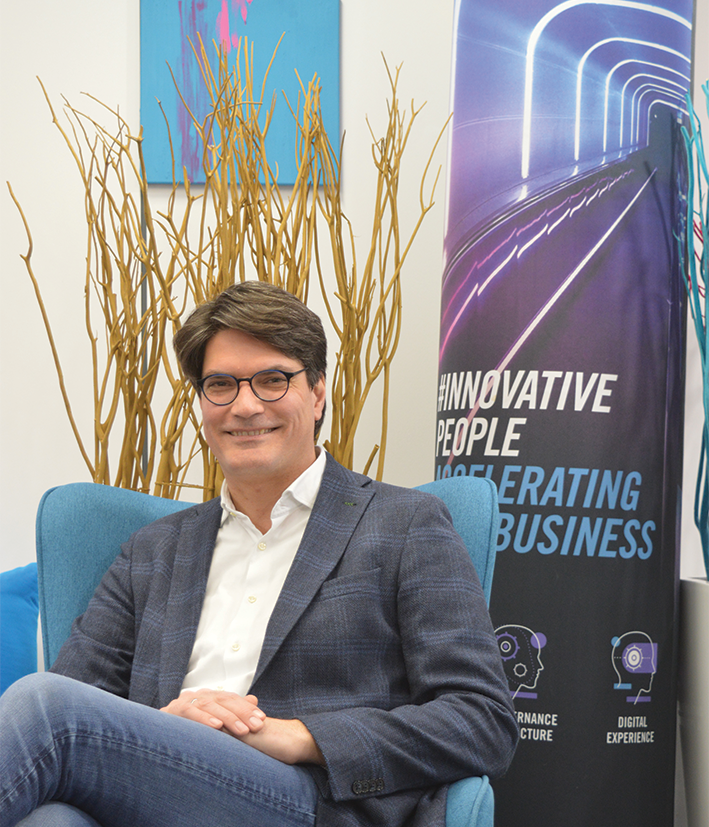 "Expensive projects with no business objective that lead nowhere...
The amount of data available to companies is increasing exponentially every year.
Using innovative and cutting-edge technologies, this data, both internal and external, can be transformed into high value-added information to enhance business performance and secure the business of tomorrow.
General Manager of Micropole BeLux

Are you passionate about data?