Micropole

Belgium & Luxembourg
Your strategic partner for data
projects in Belgium and Luxembourg.
We engage with you, according to your needs, from strategy to implementation.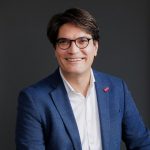 The digital transition is a challenge for all companies and public organizations. But it must make sense.
It's vital to create value through innovation, and to meet the needs of the company and its customers first and foremost. Without this essential condition, there's no point.
Managing Director of Micropole BeLux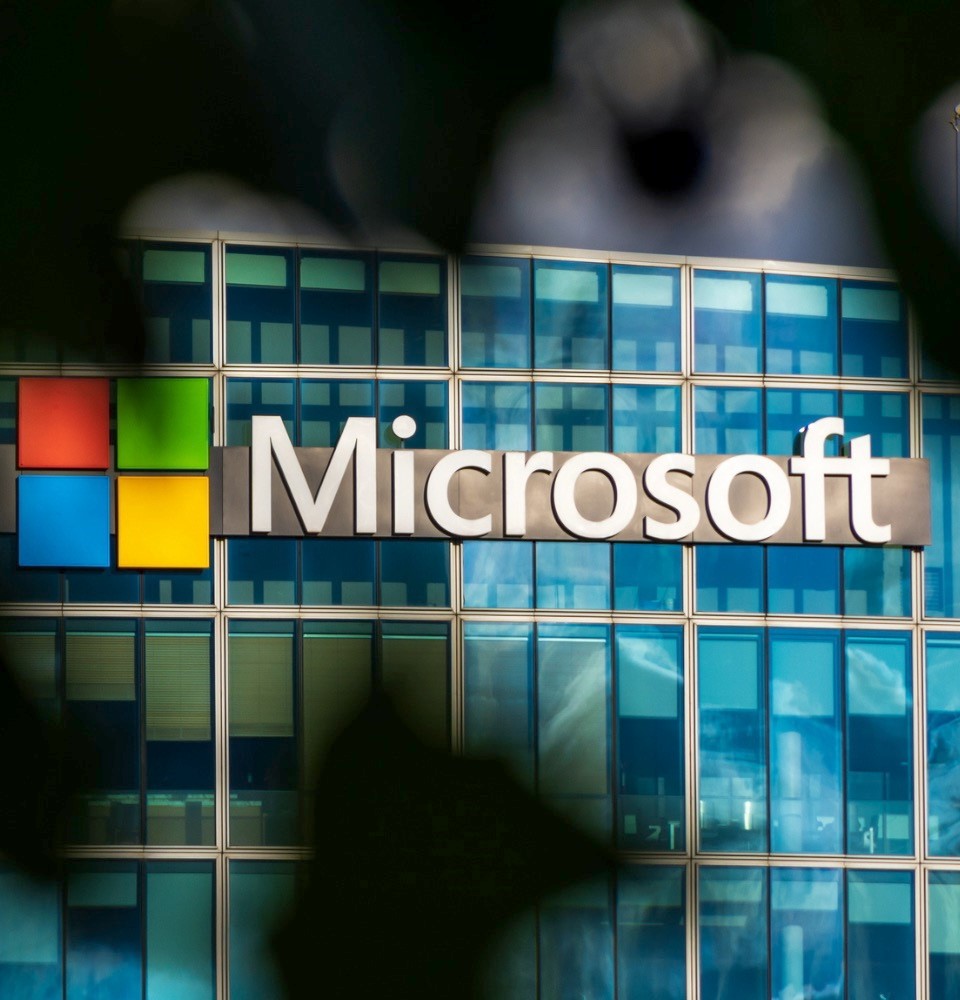 Find out how to connect your Microsoft Fabric KQL database...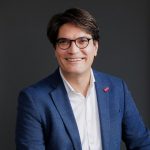 The amount of data available to companies is increasing exponentially every year.
Using innovative and cutting-edge technologies, this data, both internal and external, can be transformed into high value-added information to enhance business performance and secure the business of tomorrow.
Managing Director of Micropole BeLux

ARE YOU PASSIONATE ABOUT DATA?