John Cockerill's digital transformation
To meet its changing needs, the industrial group called on Micropole's expertise to improve the decision-making process, project monitoring and the company's overall performance.
Data centered on a platform for even more performance
The John Cockerill Group's mission is to meet the needs of the times, and it is organized around six major sectors of activity to which must be added the corporate sector. This implies very important internal technical and technological developments, for which the return on investment is extremely important.
In addition, from a more financial point of view, the fact that CMI has a hundred or so legal entities means that it has to monitor them very closely over the months and years. It was therefore essential to have systems that would allow these follow-ups in real time.
The analytical aspect played a central role in this transformation, because it is essential when you have data to take advantage of it. To support them in the project, Micropole played a dual role: on the one hand, supporting CMI's IT teams to bring all the technological skills and knowledge, but also supporting the business to bring the right way of exploiting this technology and implementing it to achieve the objectives.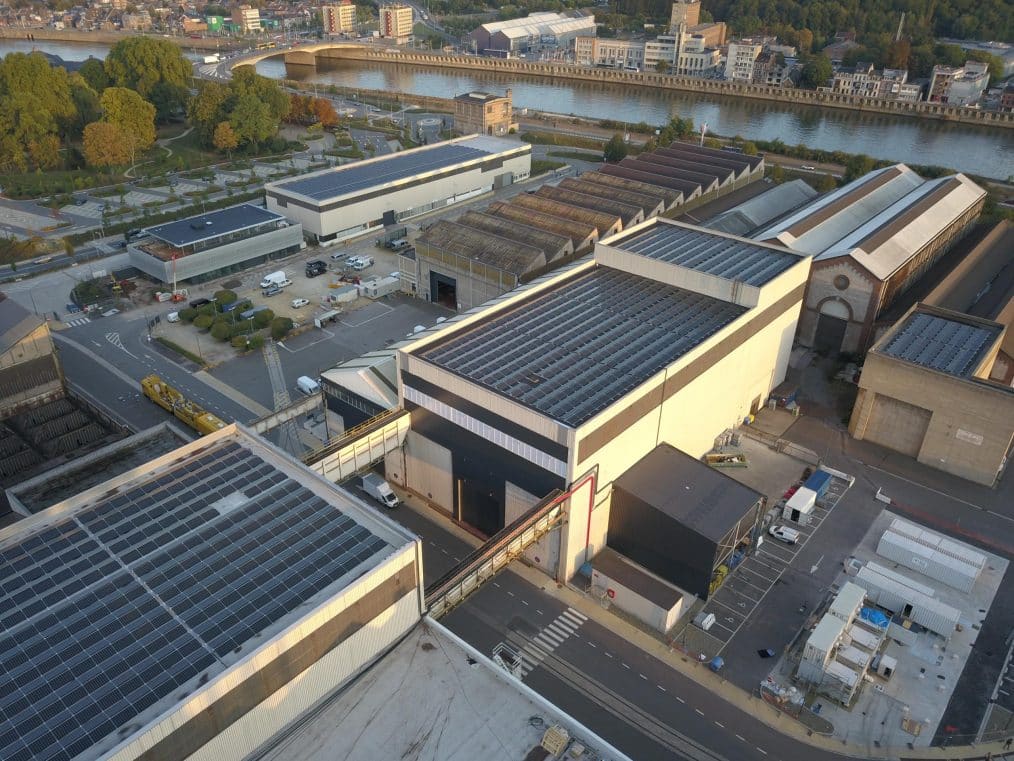 The project
CMI is a group composed of more than a hundred entities. It is therefore necessary to consolidate the figures every month (budgets, forecasts, cash positions) for management. Before, this process, even though it was well established, was essentially manual with a lot of re-encoding. It was therefore necessary to move to another stage and modernize the IT tools.
Micropole therefore helped CMI centralize all available data on an SAP technological platform, in order to gain automation, flexibility, consistency and transparency across all SAP and non-SAP entities.
The time that was previously required to manage these manual processes is now allocated to activities that are more relevant to the business.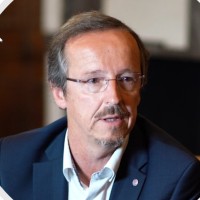 Why Micropole?
Micropole has the double characteristic of mastering the technological platform that we implement, SAP, but also an excellent knowledge of our business.
The future of business lies in data.