Improve the customer experience and offer new services.
To continuously improve the customer experience and offer new services, one of the leading Belgian banks embarked on a digital transformation program. Micropole's Microsoft Center of Excellence (CoE) supported the company during the different phases of this project by adding native cloud services to the existing traditional technology.
A hybrid cloud strategy for an enhanced customer experience
As consumers are constantly looking for new things, Micropole's client wanted to offer its customers innovative services that provide a real-time view of their revenues and expenses with advanced analysis and prediction capabilities.
Microsoft CoE experts conducted an in-depth study, analyzing all aspects of the transformation and addressing both the business challenge (data insights, processes, governance) and the technical challenge (architectural scenarios, hybrid cloud solutions) the bank was facing.
Based on this analysis, Micropole has deployed the fundamentals of a Corporate Cloud Data Platform.
As a result of this transformation, the banking company benefits from scalable, fast, cost-effective and advanced technology, enabling it to launch new services and stay ahead of its customers' needs. The company can also now focus more on its business challenges, as technical complexity has also been greatly reduced.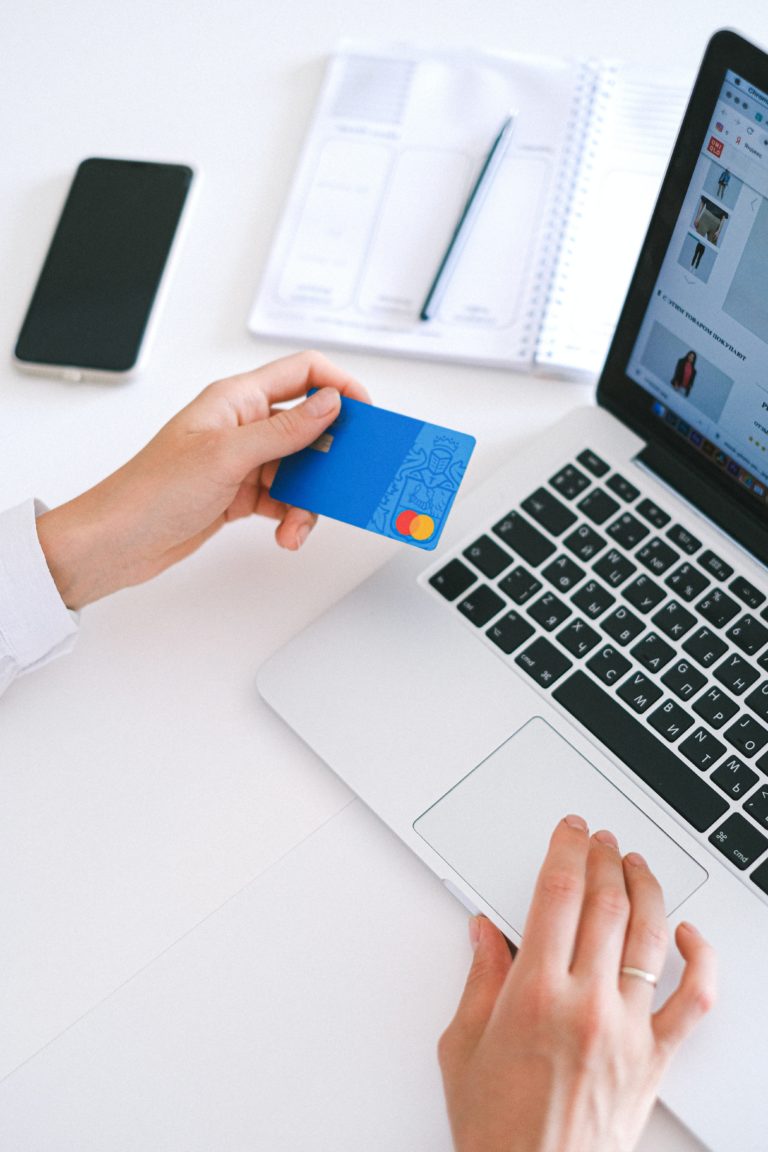 Real-time transaction information
Delivering excellence to our customers with real-time information about their transactions is of utmost importance to Micropole. We have deployed additional innovative cloud services on their data platform to provide them with higher availability and an overall lower TCO.
Director Microsoft Analytics CoE
We help our clients build their businesses around their data. We help them define their strategy, better understand their environment, become more agile and make predictions.
Our unique approach allows us to think differently about data. We go beyond the technological vision and allow a true democratization of data at the heart of the business in companies.